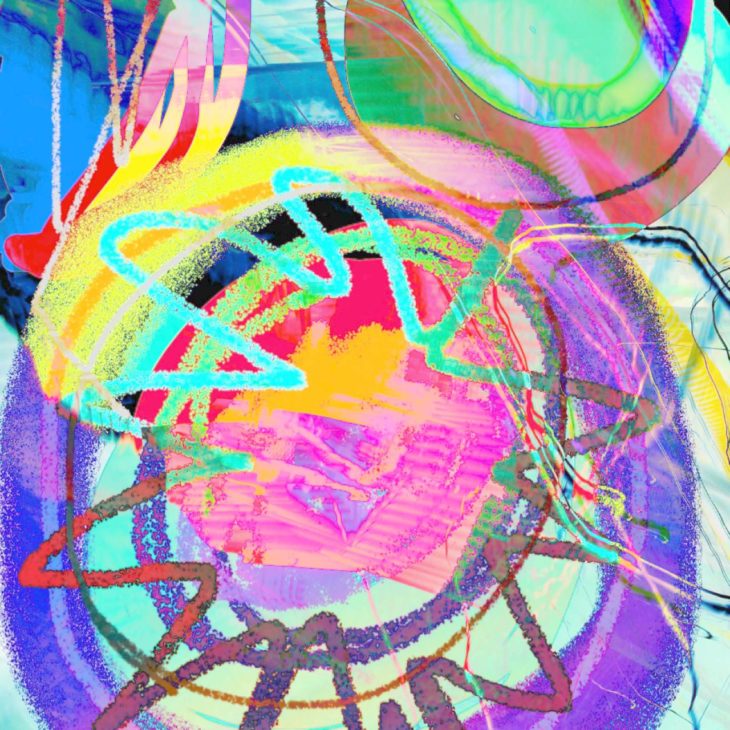 This is going to be an image heavy post but this series has become quite large. I came across the best app on my phone a few years ago and had some of the best fun blending my digital drawings with the slow shutter photos I take at night.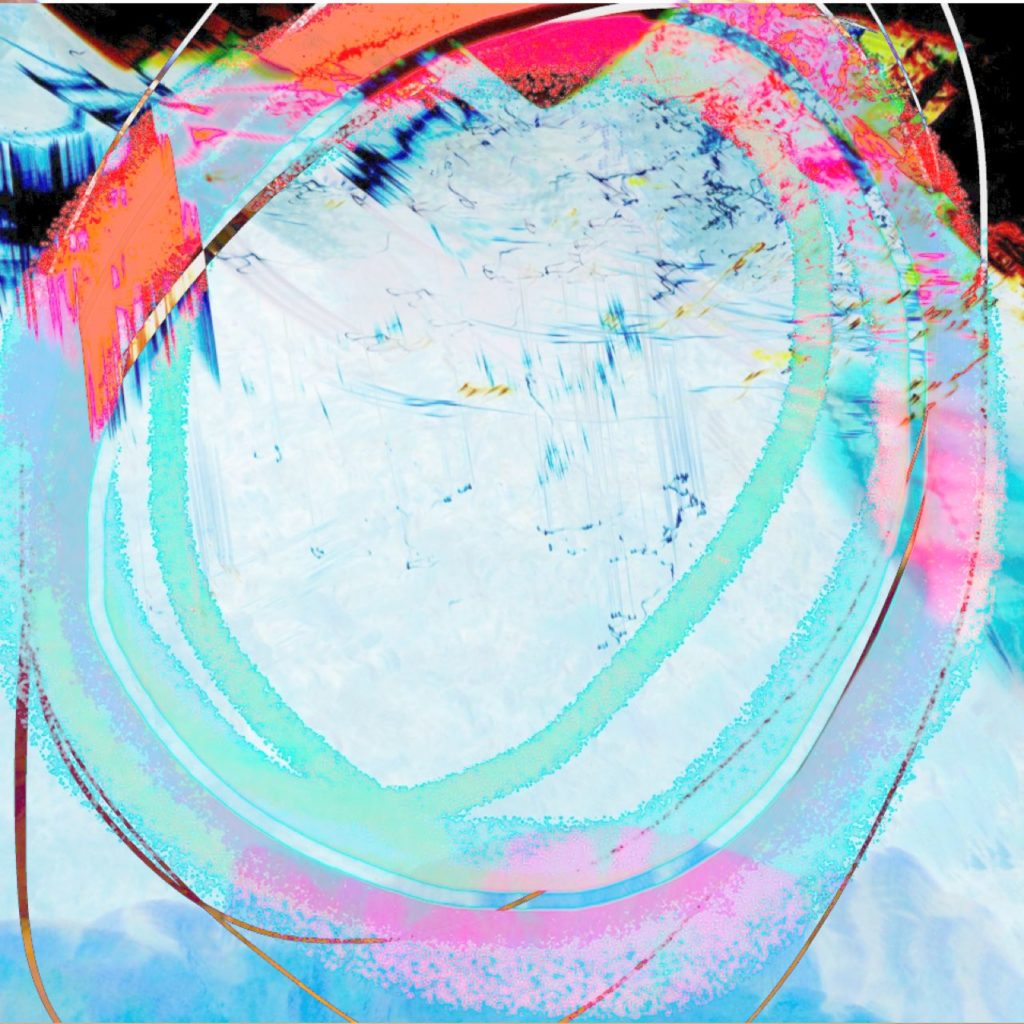 The app was made by a student and is quite basic and leery compared to some of the slick effect ones you get these days but I LOVED IT! Sadly, the student hasn't updated it in a loooong time and thus this whole series of my work has ground to a halt.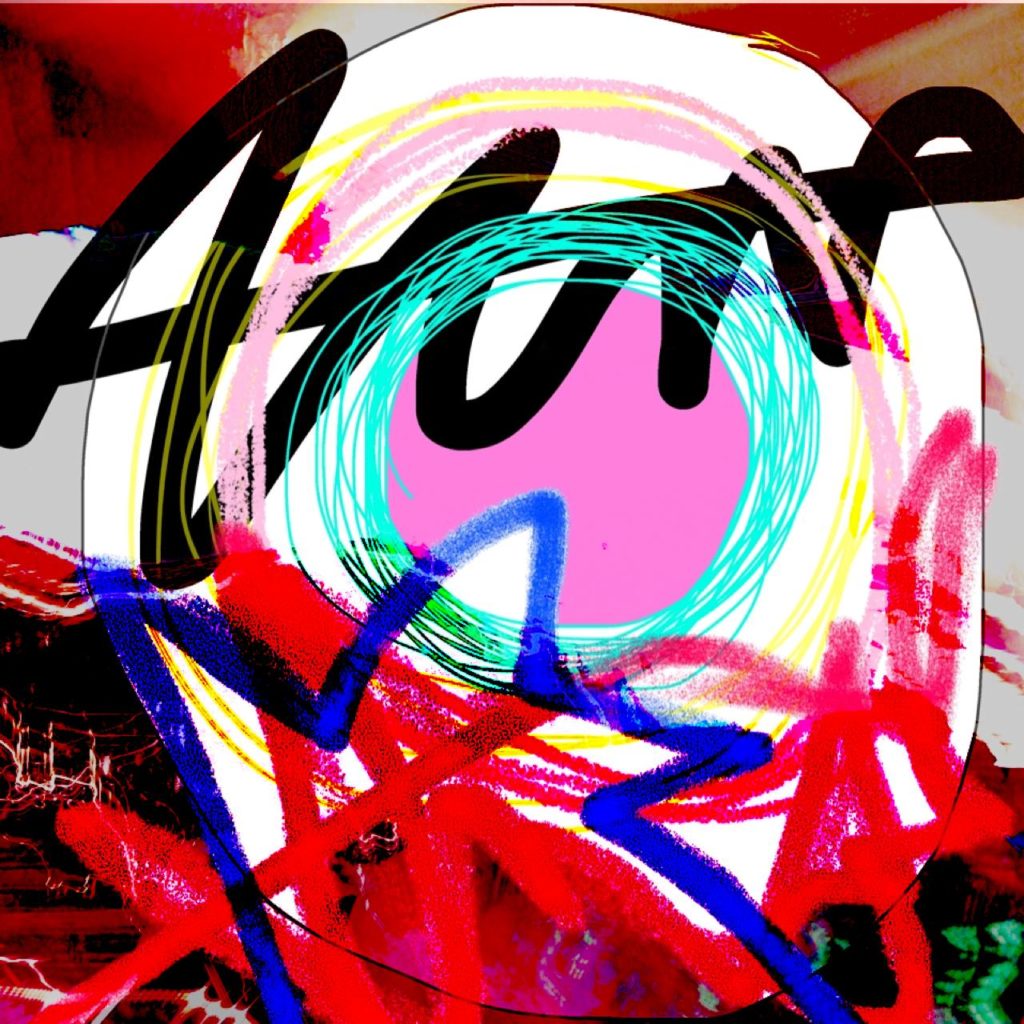 I'm not someone who understands computers even a little bit so to try and design my own app to do what I need it to do is nigh on impossible.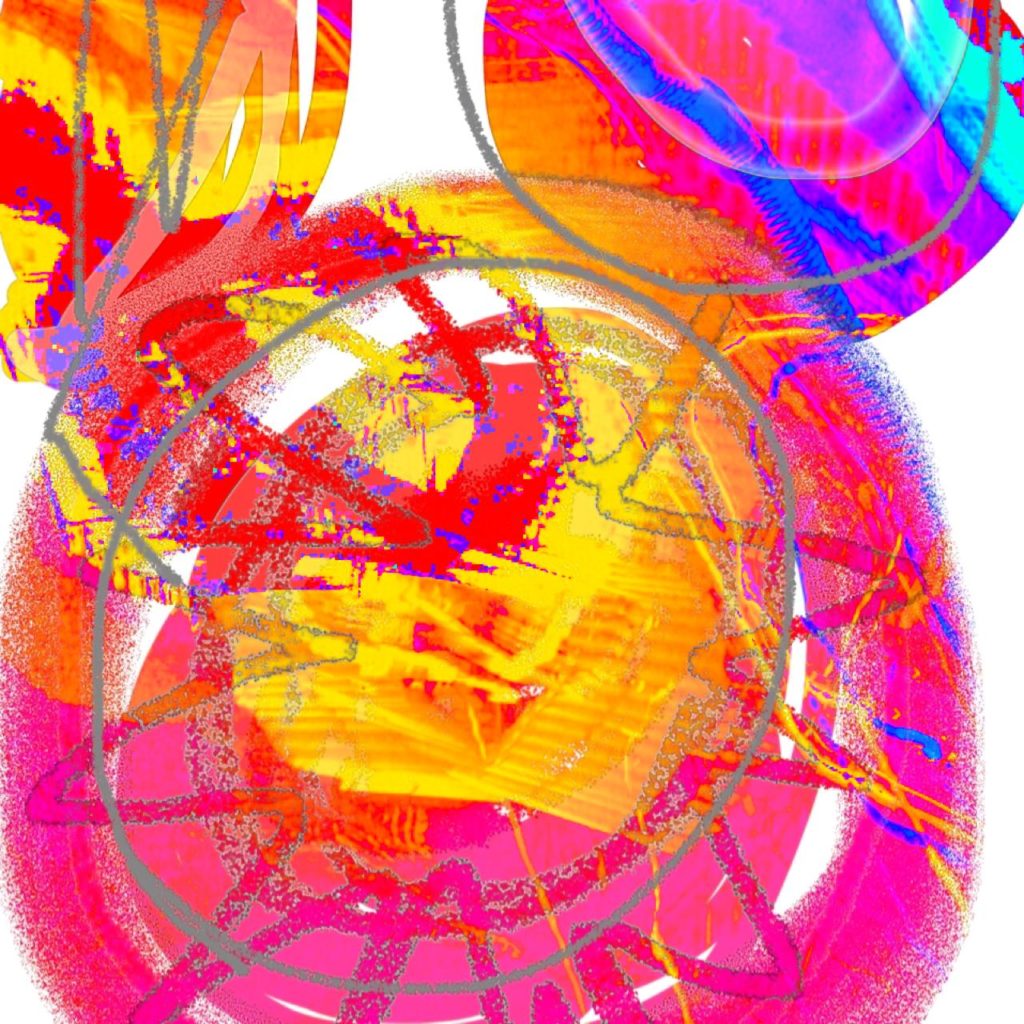 I've mourned the fact that this whole arm of my work is no more (I've experimented with many many many other apps and none of them have the bright colours and sharp edges that I'm looking for and in the combinations that I can get from the photoblender app. They are all too soft and delicate in the way they process the images which leaves me rather cold when I look at them.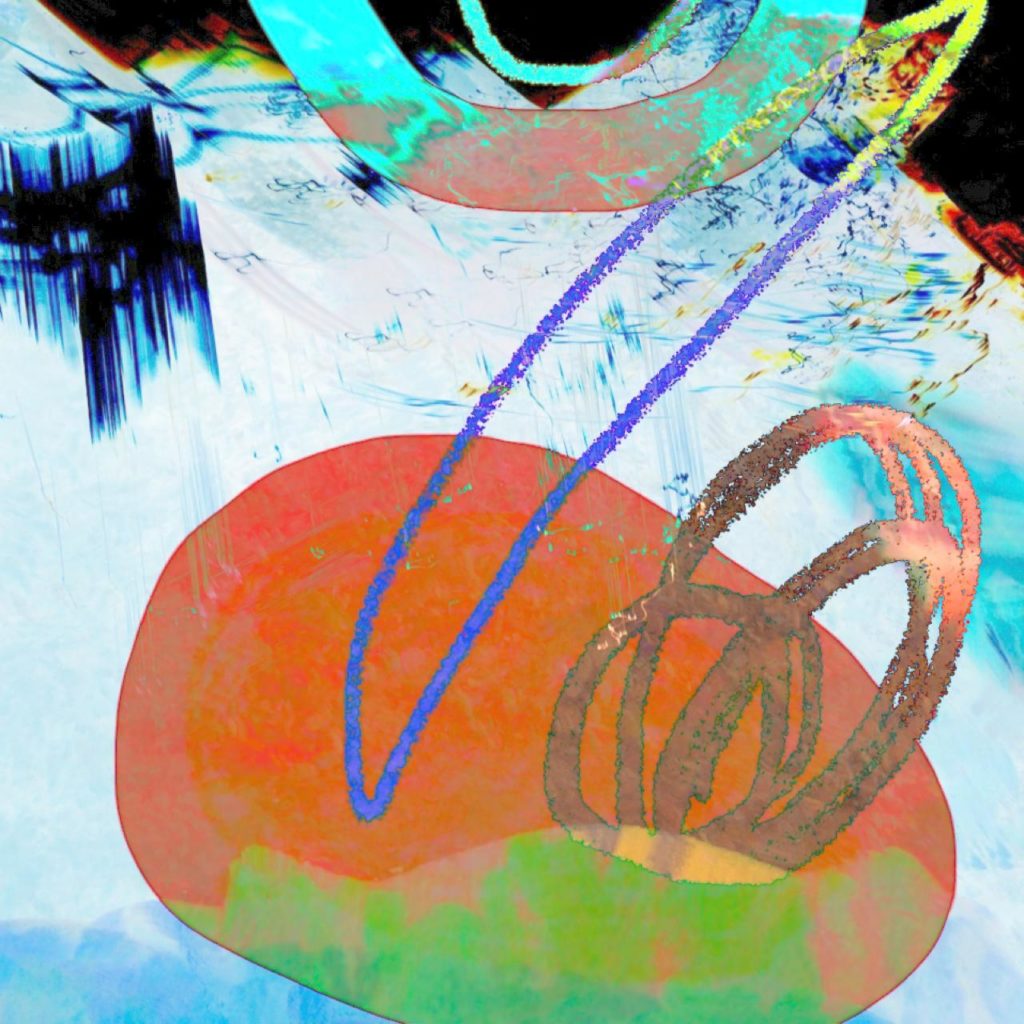 The problem seems a simple one really ….. the app no longer wants to talk to my library, if I take photos in the app it will do what I need it to but it wont let me use a pre-drawn and pre-photographed piece of work which takes away a lot of the joy of this particular version of my work.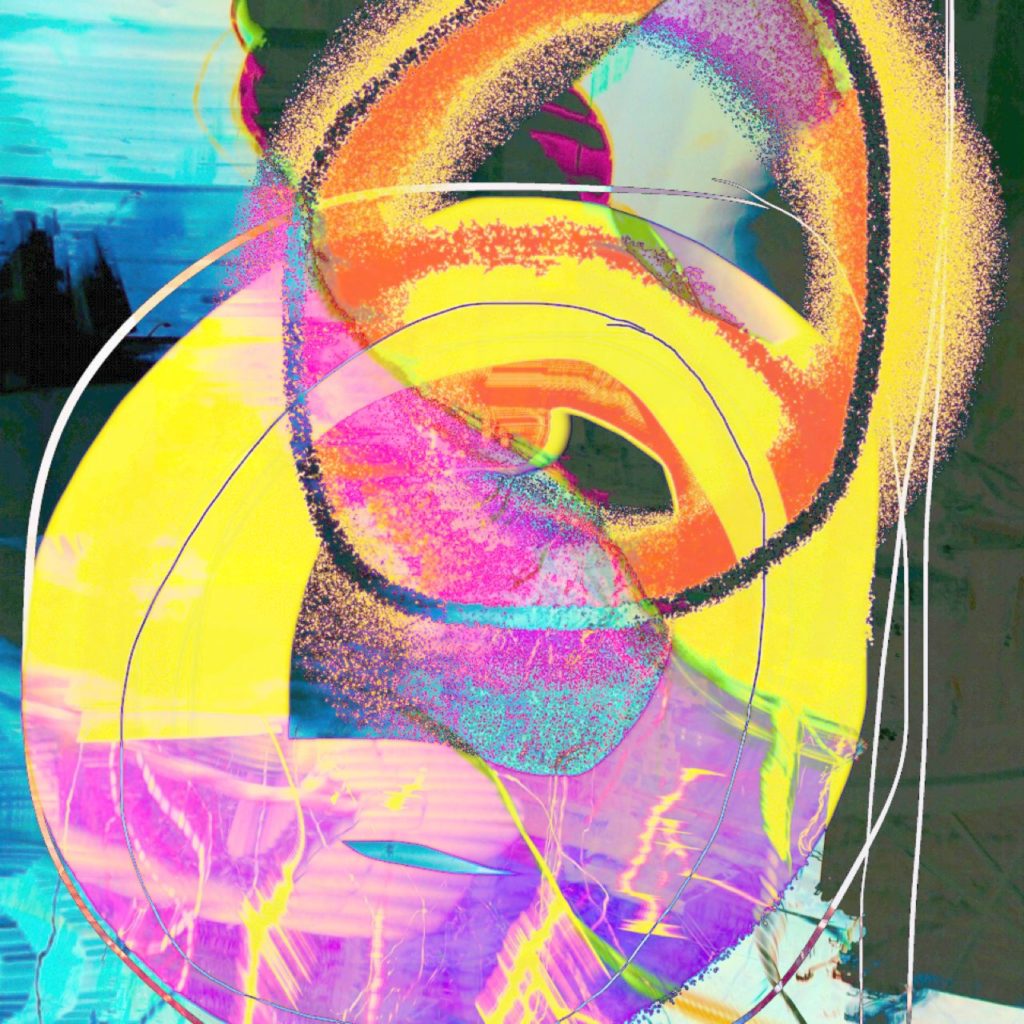 Never mind. It's always hard when someone else decides you're no longer allowed to make something you enjoyed rather than you making the decision that you've moved on, but there you go, it's like the break up you didn't see coming isn't it (although maybe not quite as extreme)? You live and learn and I have to 'let it go' as that dreadful song likes to keep reminding me.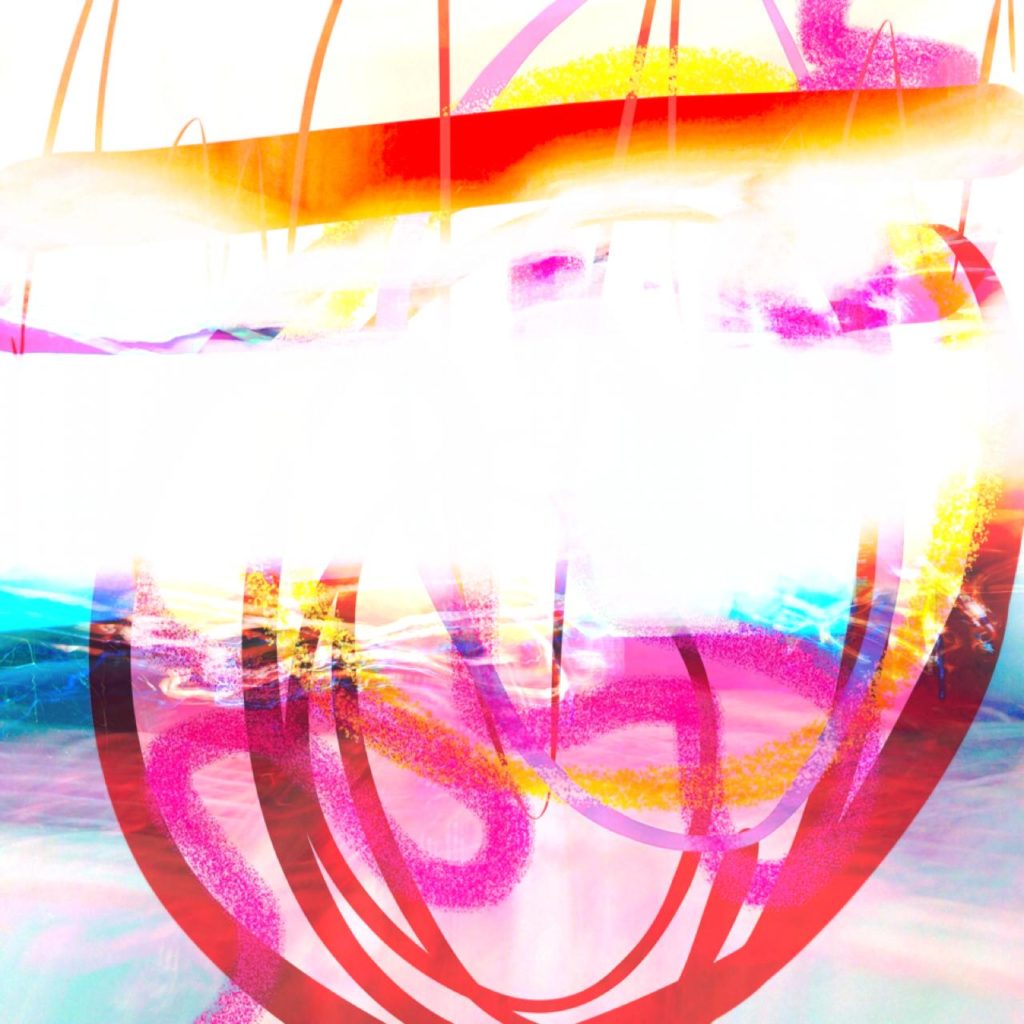 Pagination