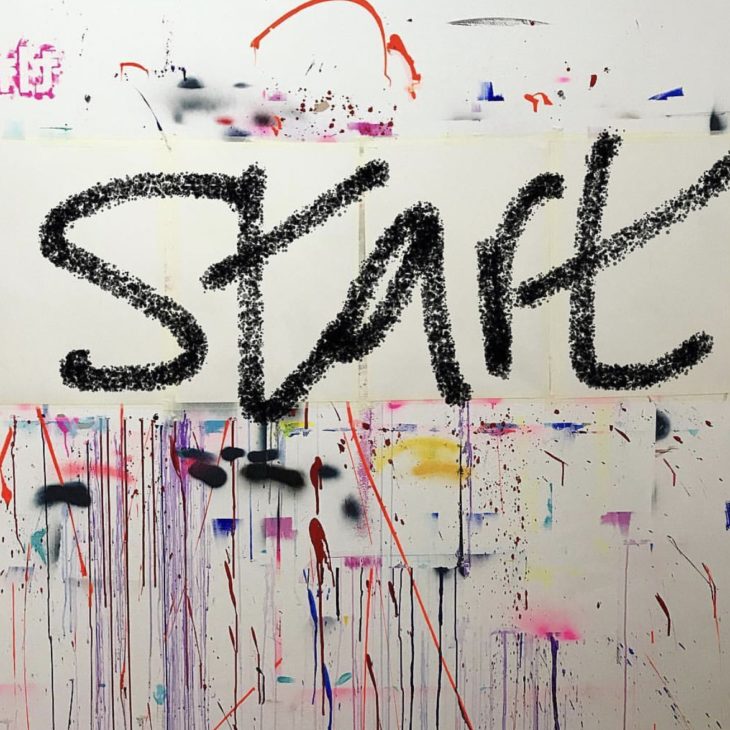 Start. It's such an amazing thing to do. We all have to start somewhere and the beginning is usually a pretty awesome place for that journey of what may come to commence.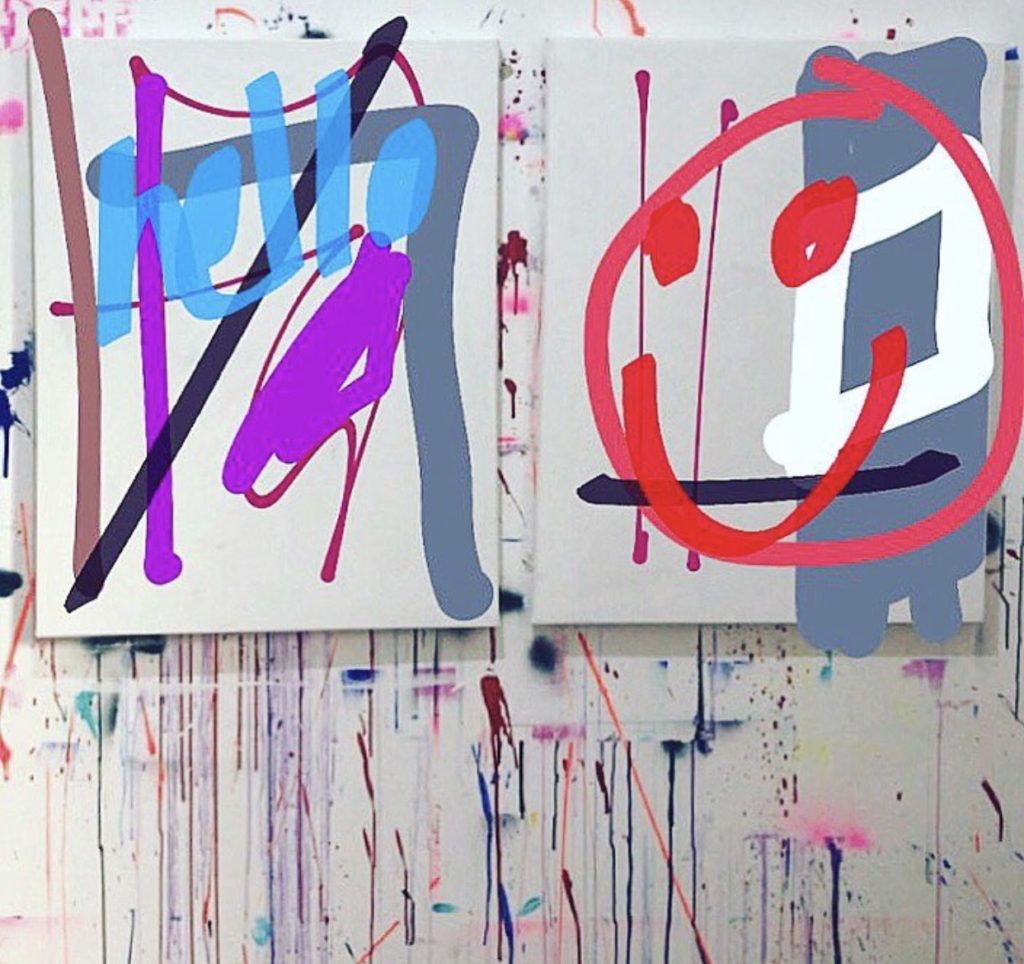 To have the space in which to walk in to each day with nothing more requested of me but to make is such a precious thing. Having had a teeny tiny cupboard carved out at home for years where everything else came first, to have this studio space has taken me some getting used to. I have to keep pinching myself to check its not just a lovely day dream.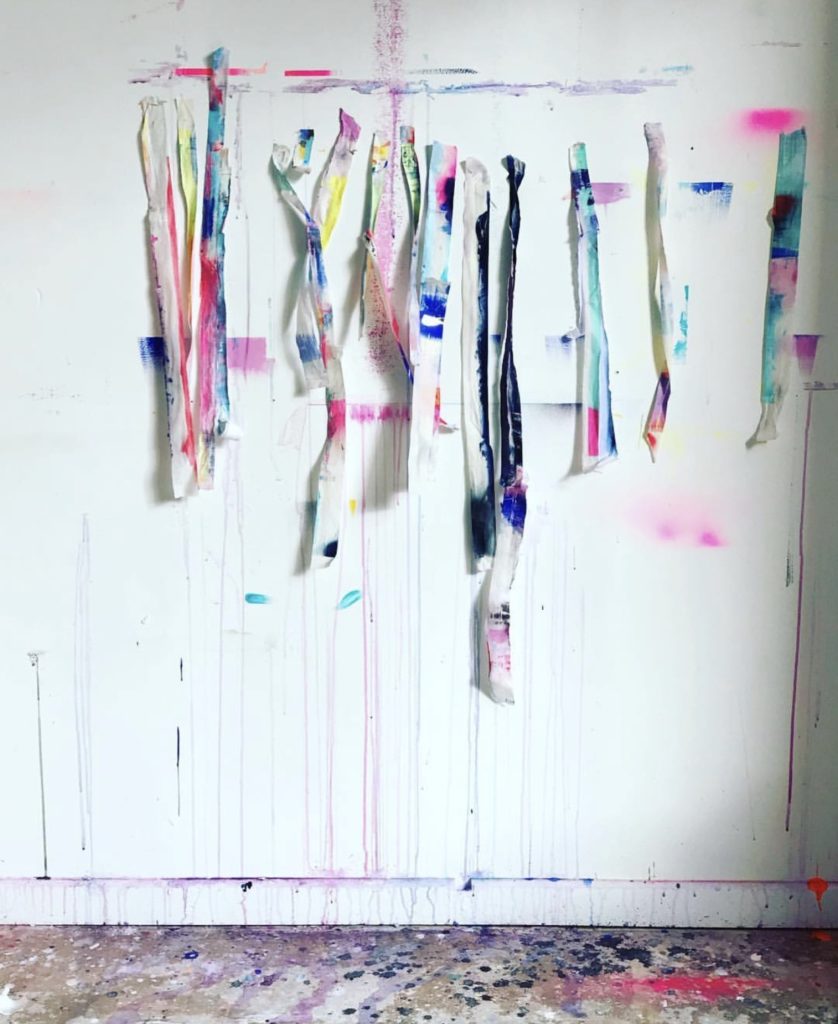 The physical and mental space to make a mess, to get things wrong, to try things out and see where they go is vital in seeing your practice grow. To get back into that head space of being an artist when I am in this place. I am not a mother, wife, daughter, sister, friend, etc. I'm me. Niki Cotton. I don't have anywhere that I'm just me. I'm always in a place with expectations and wants from others. This is my selfish space to do what my soul speaks about. The thing that I do actually day dream about.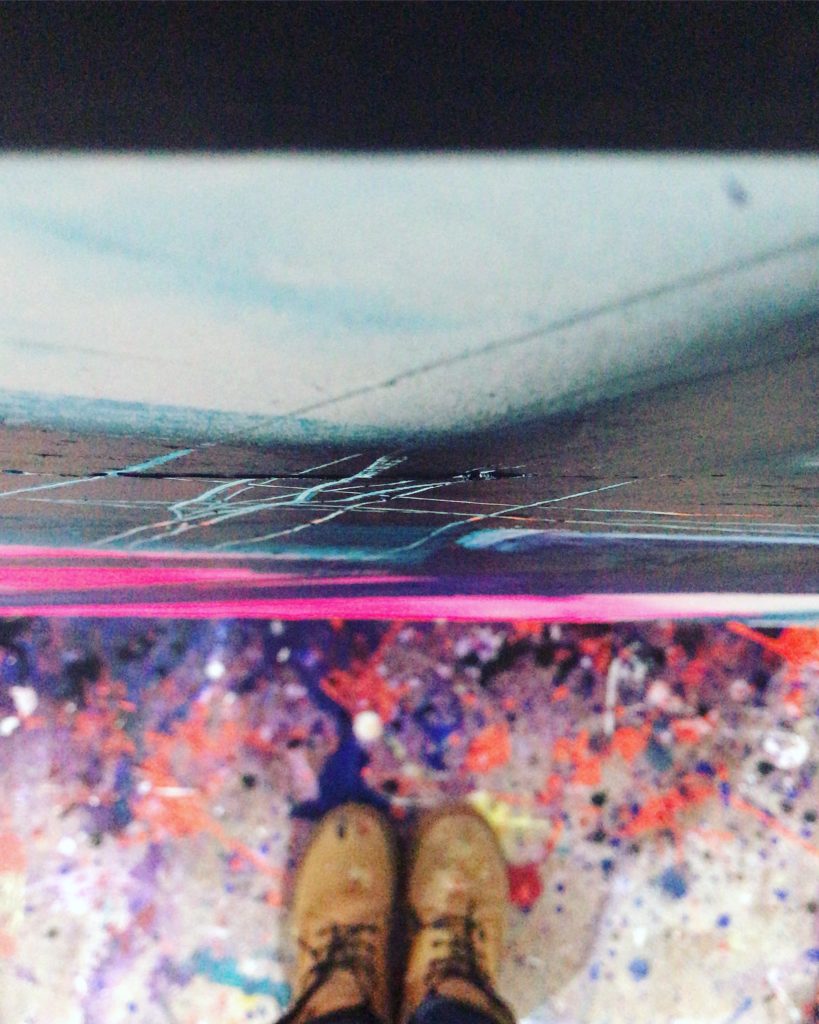 This is the spot I love to stand in. Where the paint has dripped and run down the walls and onto the floor. Where the energy flows. Where the marks get made and the ideas are pushed. The music is played loud, the door is left open when the sunshines and the light floods into the room.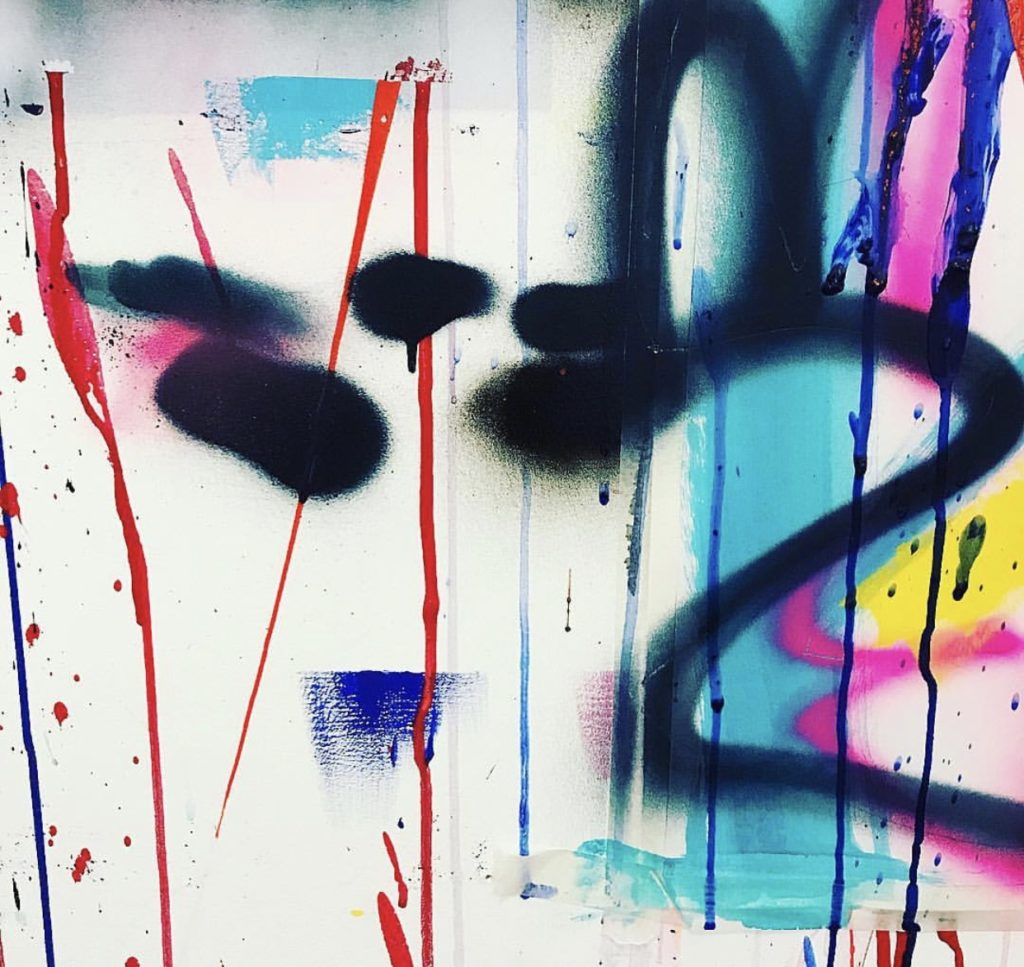 I don't have to worry about making a mess, about things going wrong. I can just start again, come back to it tomorrow with fresh eyes or chop it up to see what I might find and where it may take me again.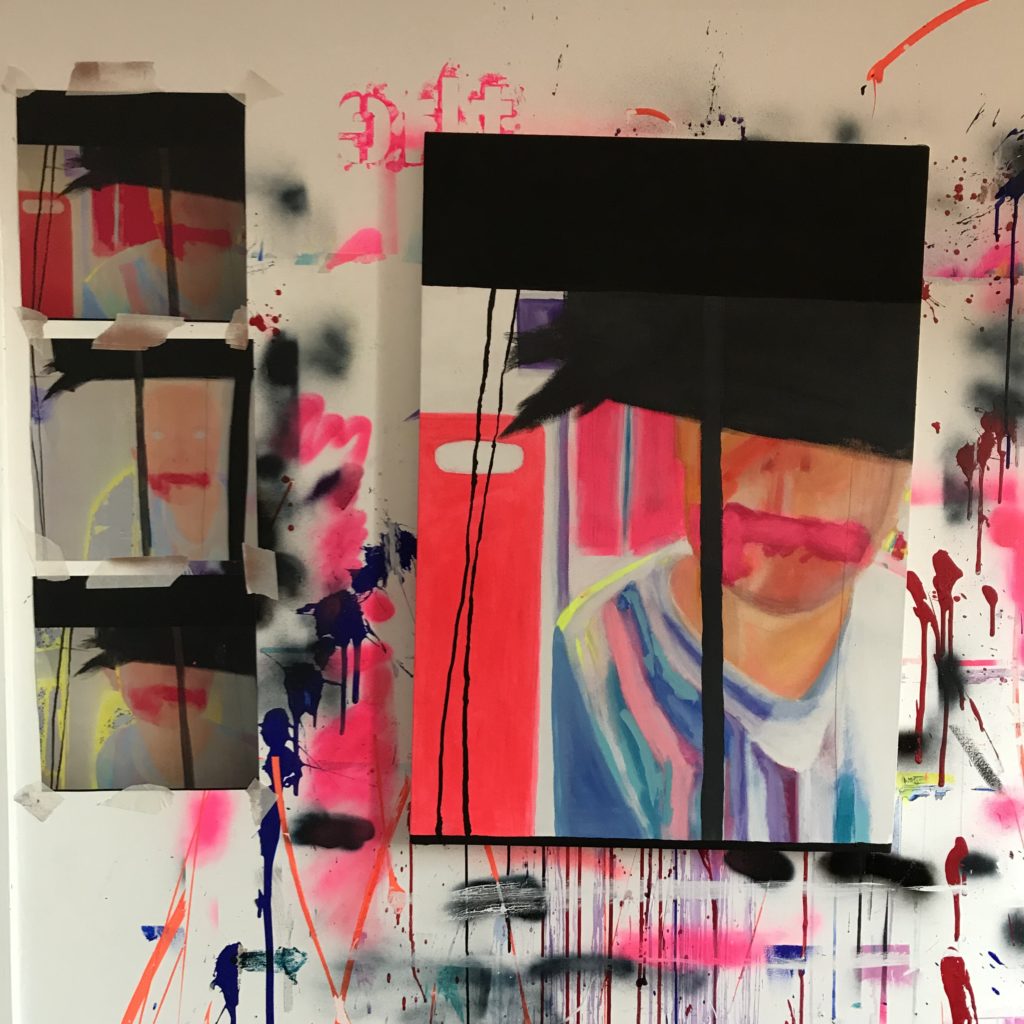 Pagination