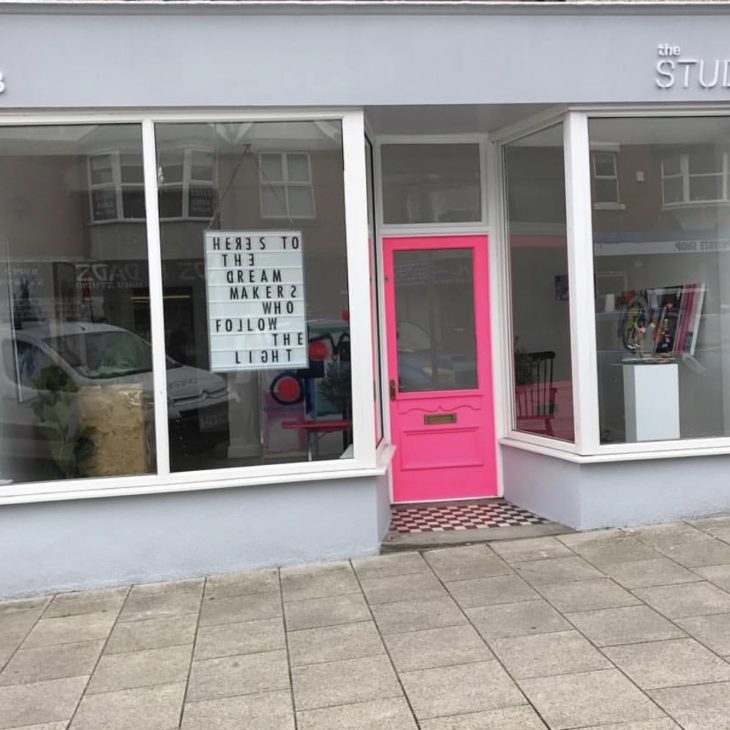 It's been a while since I've graced these pages with any of my witterings. I've been kind of lost in the excitement of prepping a studio space and making new work. I have been posting updates on my Instagram pages – @nikicottonartist and @whatdoesanartistdoallday but I've been rather remiss in writing and posting here. So, I figured there was no time like the present. I should knuckle down and start adding the new work and the recent expansions.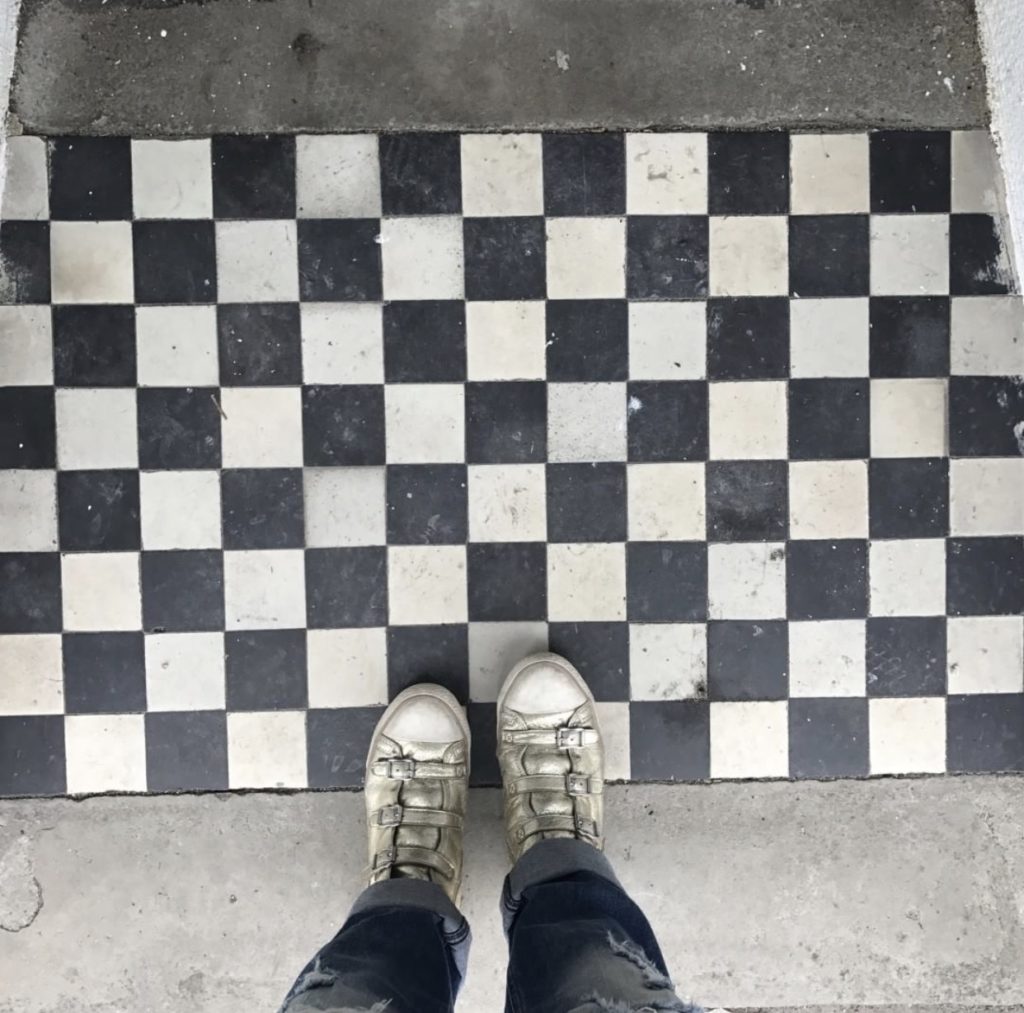 Above is my totally divine Instagram worthy front doorstep. It's no wonder I fell in love with the space as soon as I saw it. I found it whilst sitting in endless traffic doing the school run at a time when most of the roads were grid locked from roadworks (really sensible planning went into those few months of mayhem). Everyday we would look for a route clogged with less people sitting in their tin boxes getting cross.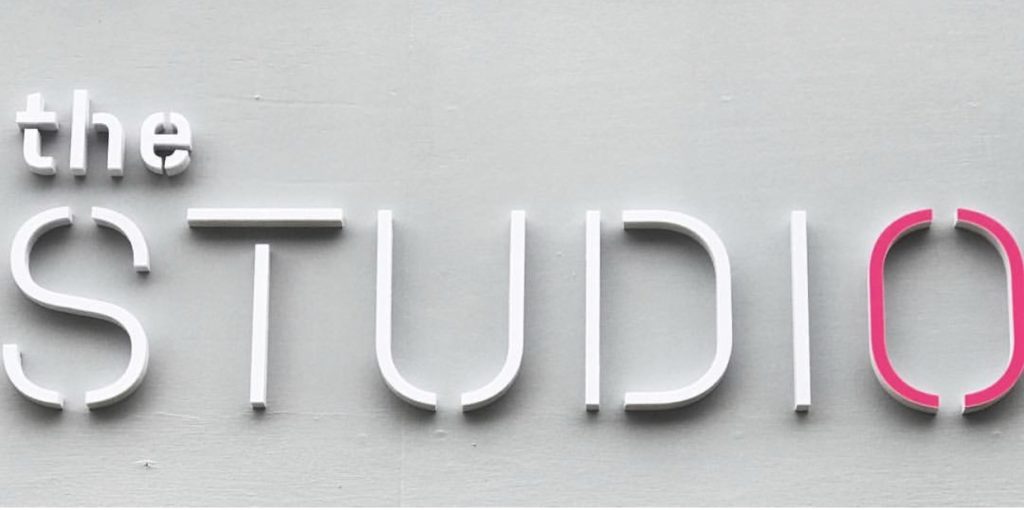 On one of our adventures we came across this most delicious of spaces and through the alignment of the stars it became mine (I've been looking for a space for so many years that I had all but given up the hope of ever finding anything,) and in a true hocus pocus way I'm convinced that my Grandmother and Dad had something to do with it all.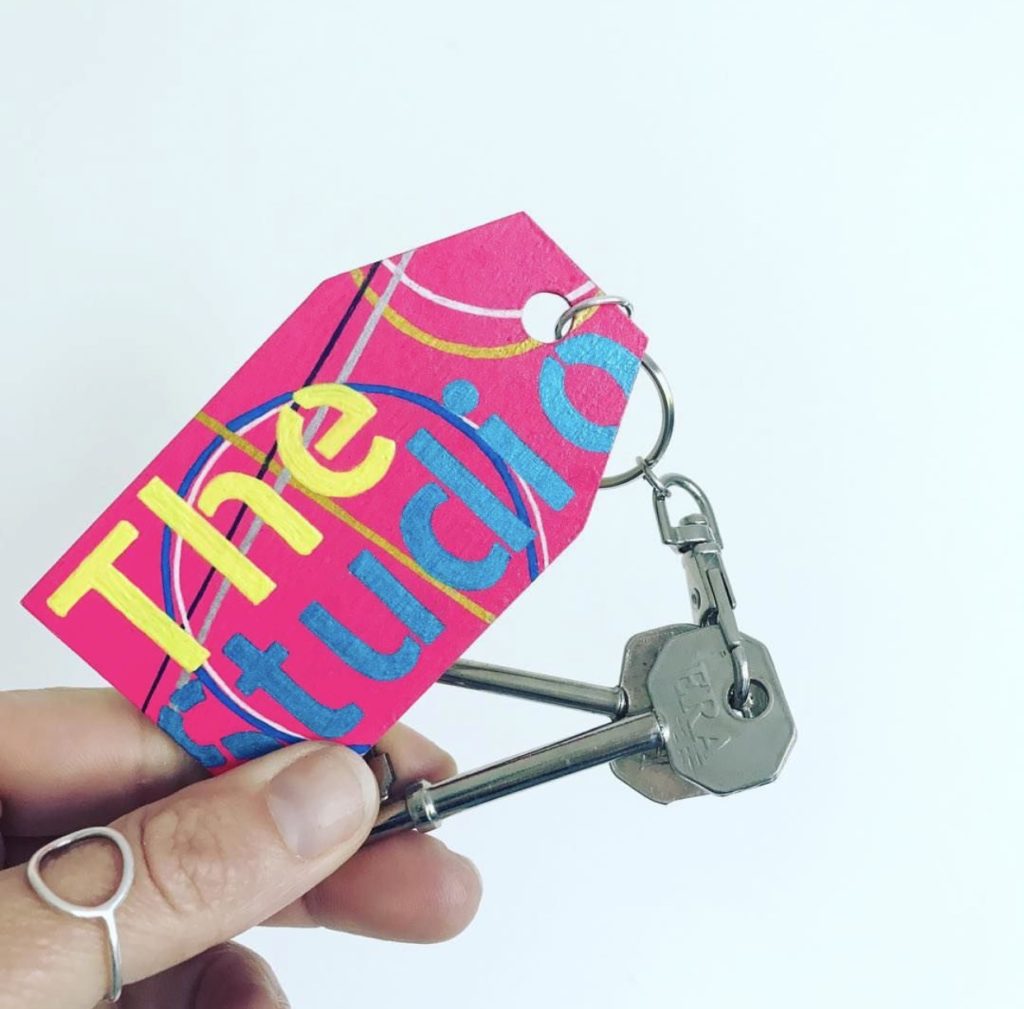 I've had to scrape endless floors, paint walls, take off weird railings and generally sort it out and make it the space I had envisioned. I'm almost there.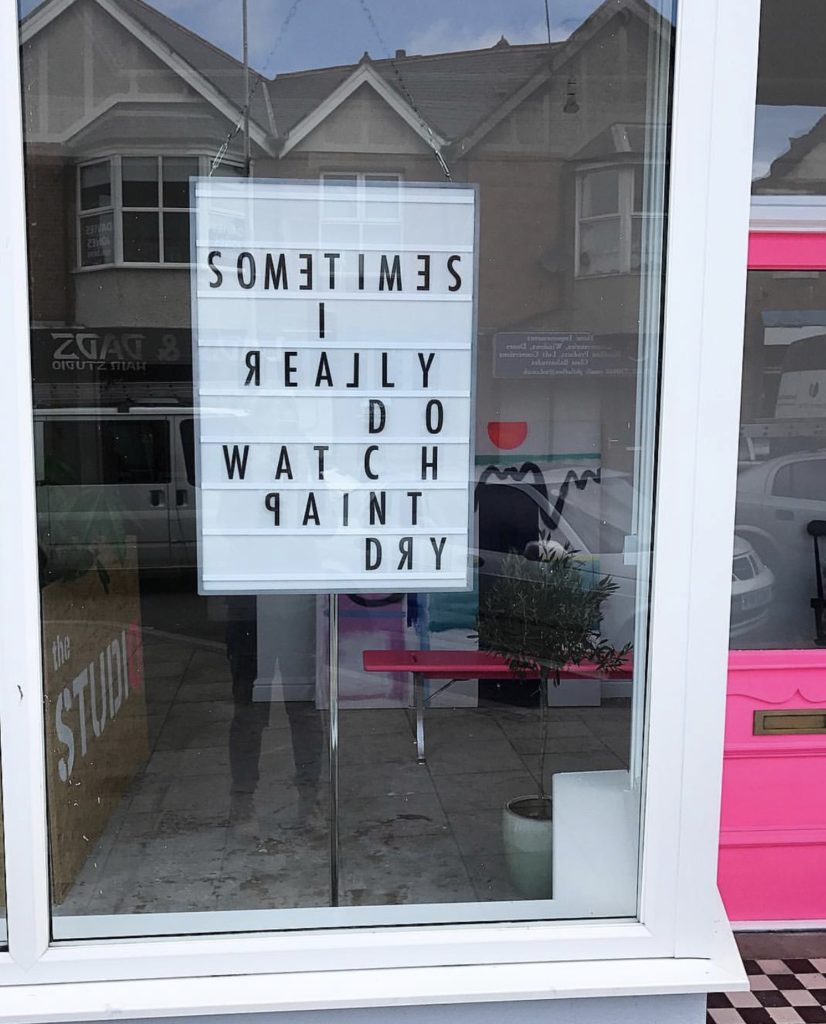 I've had the most brilliant light box made for the window which means I can post messages to people as they sit in their cars and walk past. I've a gallery space at the front which will be open to the public a couple of days a week and that people can make appointments to come and see me and the work.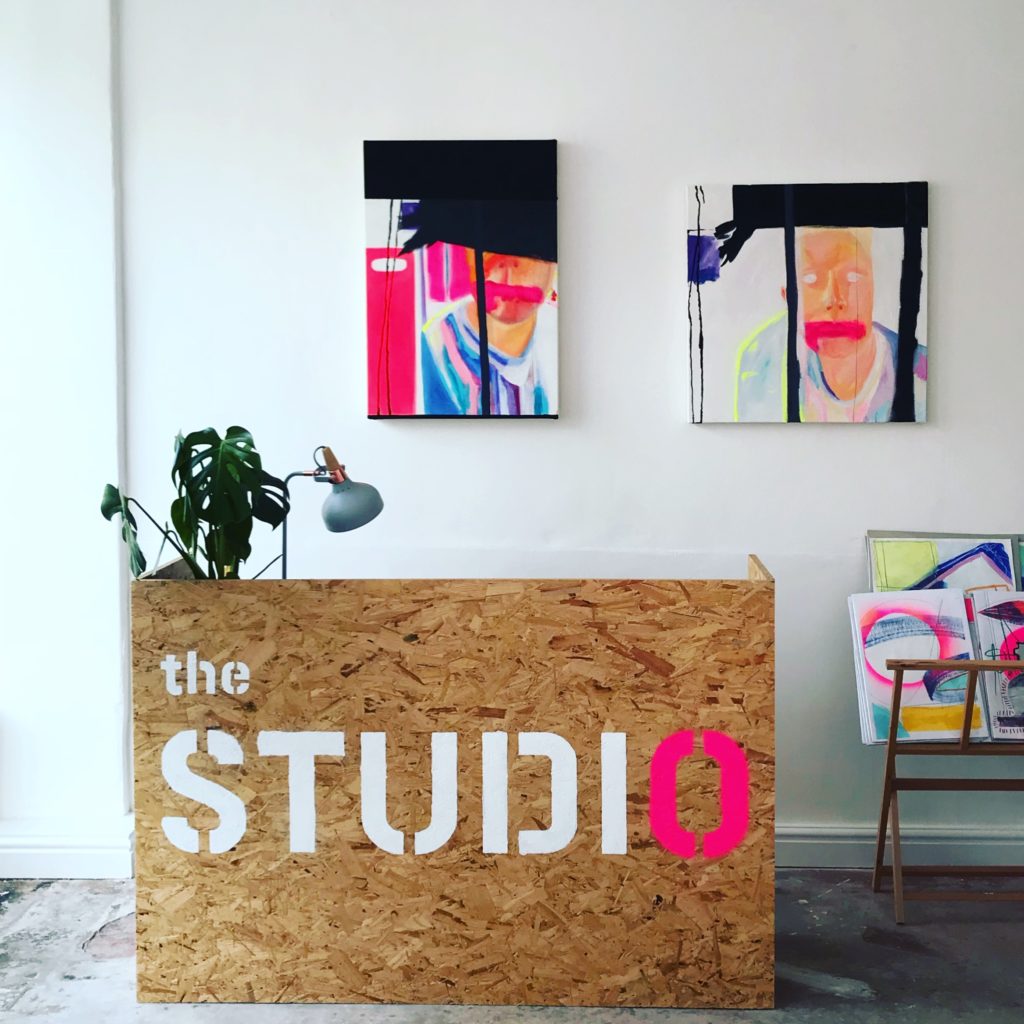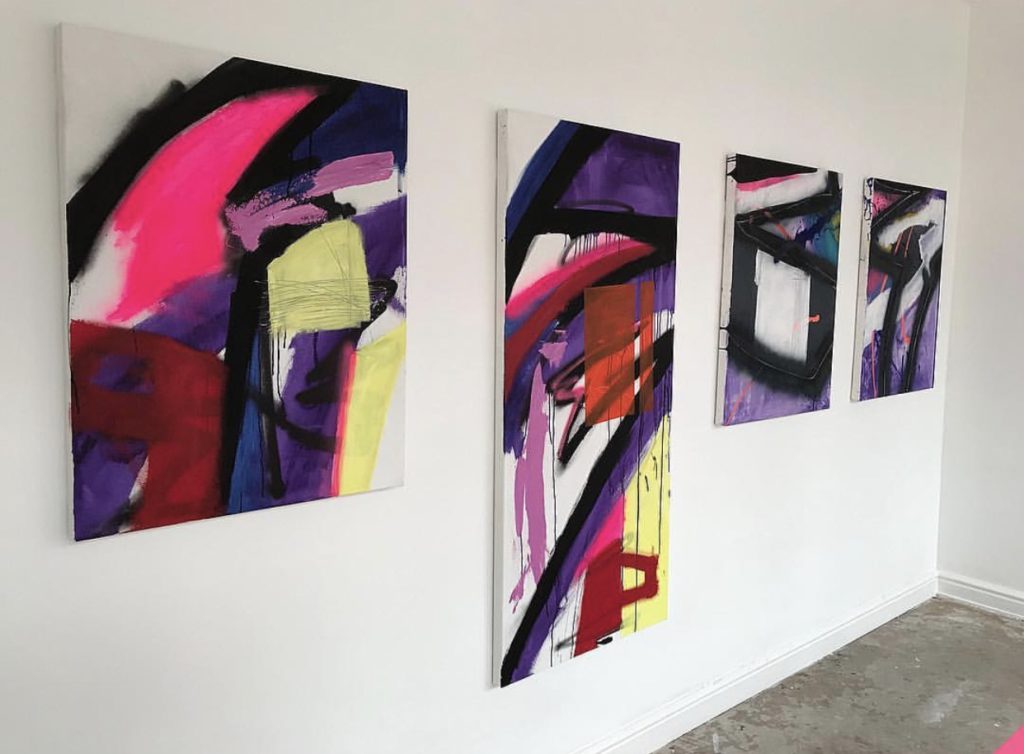 And this week I got to hang some of the new work I've been making in the last few months and it has felt so good to get them up on the walls and the space looking like it does in my head. There's also the most important space which is of course the studio, the messy space that I've been able to immerse myself into and make in. To push my work in a way I haven't been able to for so many years. In fact, probably since I was in college. It really is a dream come true.
Pagination